about being an account manager
No two days as an account manager are the same. It's one of the things I love most about my job. As an account manager, the majority of my time is spent meeting with or calling clients.
I'm constantly looking to strengthen client relationships. Some days that means meeting with existing clients to get a feel for their current hiring needs. Other days it means connecting with new businesses that need recruitment expertise. At the end of the day, my colleagues count on me to create opportunities and drive revenue.
what i do on a daily basis
build business and client relationships
proactively search for clients
grow existing accounts
get involved in industry associations
meet sales metrics
ensure client retention
drive aggressive growth and profitability
why work at randstad?
As one of Canada's Great Places to Work for more than 10 years running, there's no shortage of great things to say about Randstad.
competitive salary and commission
health and dental benefits
3 weeks paid vacation from your first day
optional RRSP and stock matching
flexible working environment 
ongoing training and opportunities
celebrate Treat Thursdays & Beer Fridays!
employee perk program and discounts
80% of promotional hires are made within
recognition to celebrate top performers
apply now

how i make a difference
I'm the first point of contact for clients. They count on me to deliver effective solutions and add value to their hiring process. I set aside time to visit clients who have hiring needs and follow up with people we have put to work. I see the results of my efforts first hand and foster a strong relationship between Randstad and everyone we work with.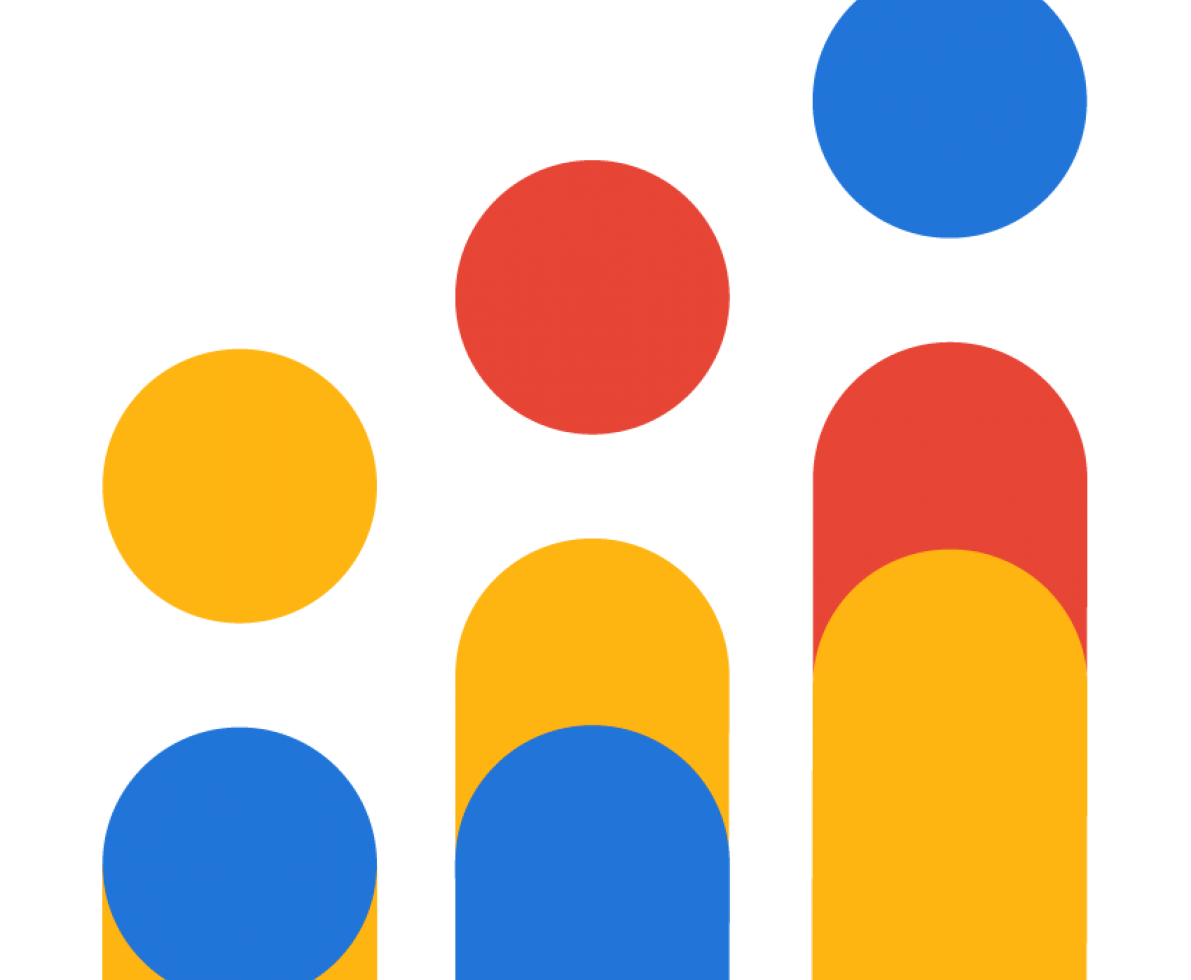 will you fit in at randstad?
Managing client accounts at Randstad isn't for the faint of heart! Successful account managers are sales-focused, ambitious, adaptable, tenacious, and undaunted by hard work. If you think that sounds too easy, you're exactly the type of person we're looking for. Other things we look for:
post-secondary education in business, sales, communications, or a related field
excellent customer service and sales skills
2-3 years in a sales-driven role (preferred)
flawless communication skills
people who are metrics-driven
people who enjoy a challenge
you're more than a little competitive (in a good way!)
apply now
our approach
Your career is more than a job. Every day is an opportunity to make a positive impact and put a smile on someone's face. Whether you're helping a client find the perfect talent, or guiding a job seeker through the challenges of finding a job they love, you're always on the lookout for small (and not-so-small) ways you can make a difference.
We're always looking for bright, innovative individuals who share our passion for improving the world of work. If you're interested in being a part our vision, we welcome your application!