our people make us great
It's no secret: we're high achievers. We push ourselves and each other because we want the best for each other. We want to be challenged to achieve great things. For us, it's about outperforming our own expectations to deliver exceptional results for our clients and our teams.
our promise
Great people, great opportunities. That's our promise to you. We make it a priority to maintain a dynamic workplace where talented recruiters and other professionals can grow and take on new challenges. If our mission and values fit with yours, don't hesitate to apply to join our team!
apply now
we have sick days, vacation days, balance days, summer half days... there are ample opportunities to take care of your personal needs and enjoy work-life balance
our annual charity auction is a unique and wonderful event to raise money for charity. it's been going on for over 20 years and takes place across the country
I believe in what we stand for and in our culture as a company. we not only serve the community, but we believe strongly in customer service and offering value to those we work with
I am so proud to work for randstad and contribute to our growth alongside some of the most dedicated and hardworking people I've ever met. it's so much more than a job, this it my home away from home and my second family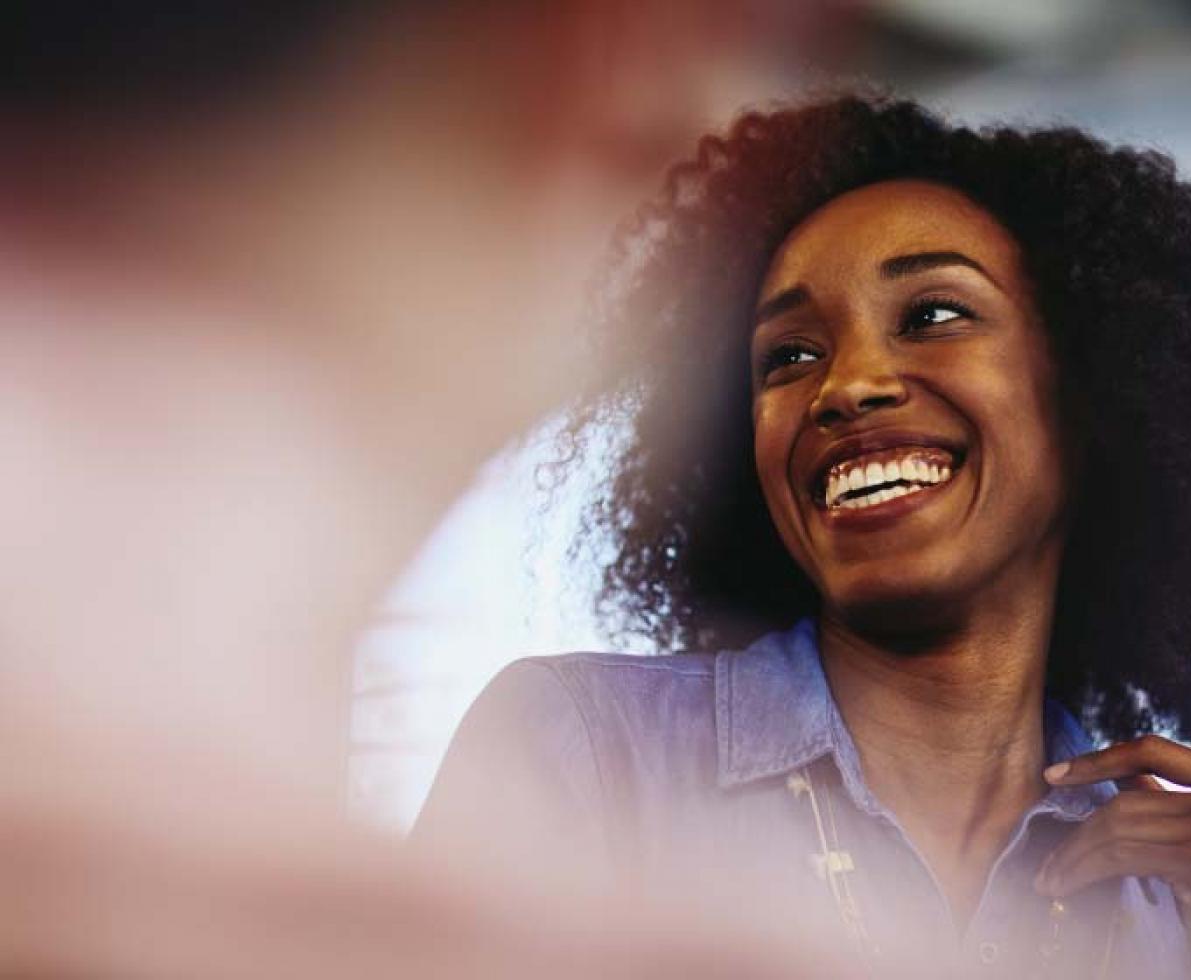 our core values
To know. To serve. To trust. Strive for perfection and simultaneous promotion of all interests. This isn't just our mission statement, they're words we live by. We apply our core values to everything we do. It's how we've established ourselves as a leading voice in the world of work.
why choose us?
There's no shortage of great things to say about Randstad, but we'll try to keep it concise.
we've been named one of Canada's best workplaces by Great Places to Work for more than 10 years running!
we were also named one of the best workplaces for women
3 weeks paid vacation from day one
full health & dental benefits
we offer RRSP and stock matching
ongoing rewards, recognition and training
apply now