being a staffing consultant
Though I don't always know where the day will take me, I know it will be comprised of sales and recruiting activities. Every day I problem-solve and work through obstacles to help candidates and clients find the right job fit.
For me, wins come in many different forms. From telling someone who has been unemployed that they have secured a job, to scoring an appointment with a prospect I thought would never agree to meet with me, to winning a client I have been calling on for months.
why work at randstad?
As one of Canada's Great Places to Work for more than 10 years running, there's no shortage of great things to say about Randstad.
competitive salary and commission structure
health and dental benefits
3 weeks paid vacation from your first day
optional RRSP and stock matching
flexible working environment
ongoing training and opportunities
celebrate Treat Thursdays & Beer Fridays!
employee perk program and discounts
80% of promotional hires are made within
rewards & recognition programs
apply now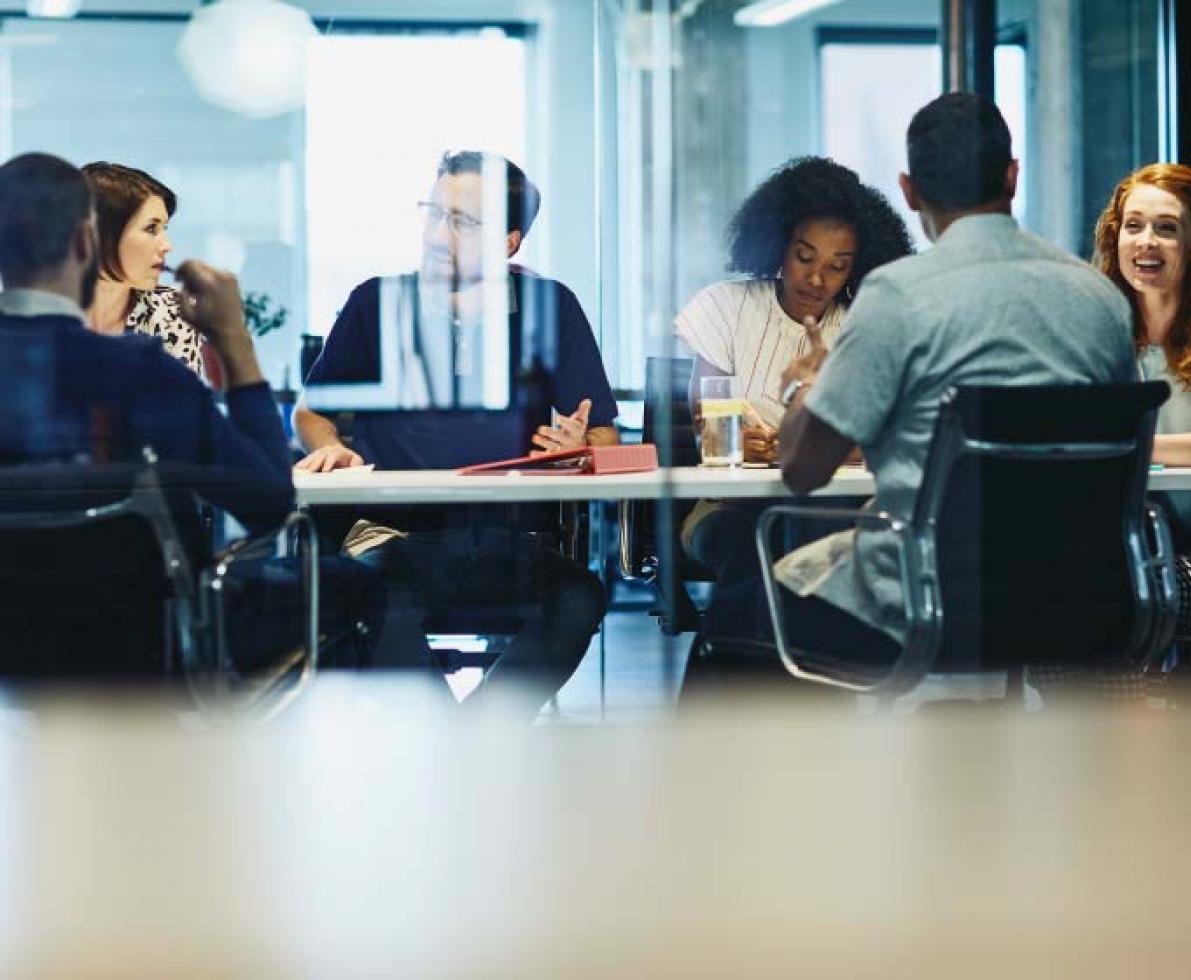 what i do on a daily basis
business development for clients
maintain client satisfaction
conduct sales activities to drive growth
act as a local expert in the industry
consult with local businesses on market trends, salary recommendations, and talent
recruit top candidates based on job title
networking activities
how i make a difference
In this role, I get to know people. I'm a detective, probing beyond the surface to find what's truly important to job seekers and clients. In addition to hard skills and experience, I look for smaller nuances to find the perfect fit. On the client side, I grow our market share and provide exceptional service to clients. I develop relationships, earn trust, and gain business through honest, consistent communication.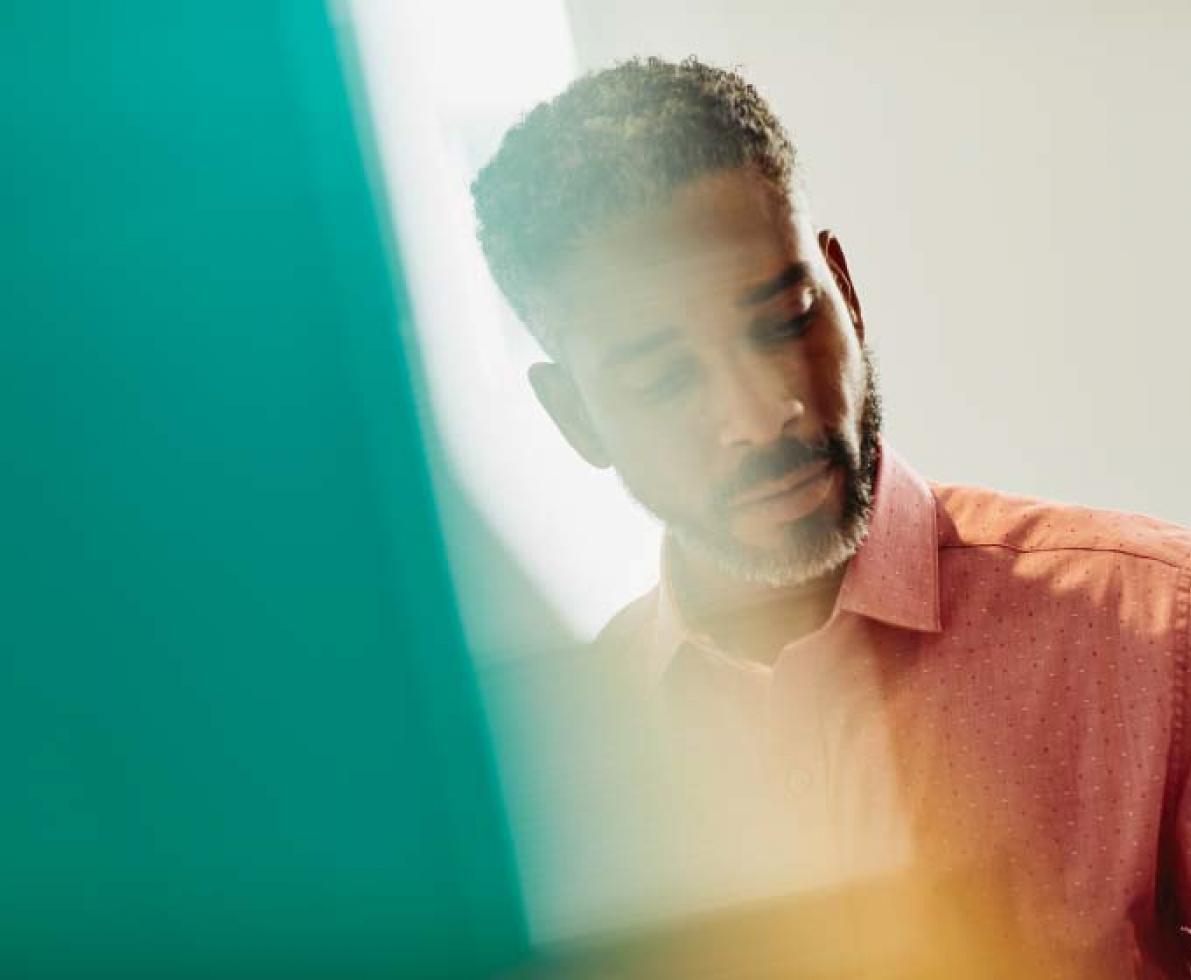 will you fit in at randstad?
Being a staffing consultant requires people skills. Successful recruiters can strike up a conversation with anyone and excel at performing research online. Other things we look for:
a degree in business, HR, or a related field
excellent customer service and sales ability
2-3 years in a sales-driven role (preferred)
flawless communication, verbal and written
people who are metrics-driven and enjoy the challenge of driving results
apply now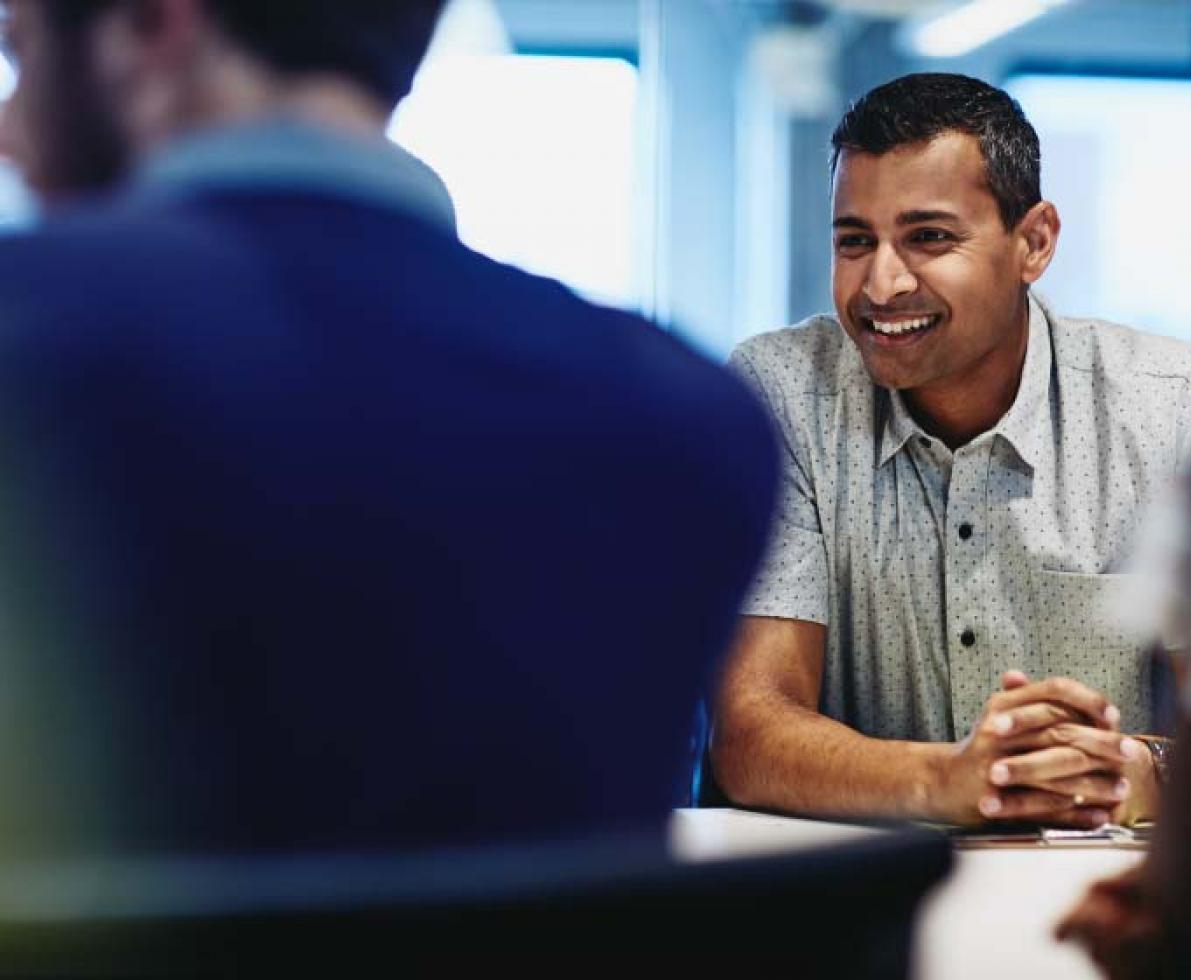 a little about randstad
Your career is more than a job. Through your work, you make a meaningful contribution to society. Every day is an opportunity to make a positive impact. Whether you're helping a client find the perfect talent, or guiding a job seeker through the challenges of finding a job they love, you're always on the lookout for ways you can make a difference.
Randstad is looking for bright, innovative individuals who share our passion for improving the world of work. If you're interested in being a part our vision, we welcome your application.