all about accounting assistant jobs
The vast majority of businesses have some financial component, ensuring that accounting jobs are always in demand. The skills, training, and experience you bring to your organization, as an accounting assistant, opens the door to a bright future in other more senior accounting jobs.

what accounting assistant jobs entail
As an accounting assistant, the bulk of your workday will involve processing financial records for your organization.If you work for a smaller company, you may also perform other administrative or clerical duties as a part of your job. At larger companies, accounting functions tend to be separated into departments such as payroll, accounts receivable and accounts payable.
average accounting assistant salaries
Accounting assistants can make anywhere from $32,000 to $55,000, depending on their level of experience and location.
Junior accounting assistants with minimal experience (a year or less) will typically make near the lower end of this range, while senior accounting assistants with 5-7 years of experience can expect to make in the mid to high range. There is always the opportunity to move to more senior accounting roles, as well.
Accounting assistant salaries are fairly consistent across Canada, so you will have a range of accounting assistant jobs to choose from, no matter where you choose to reside.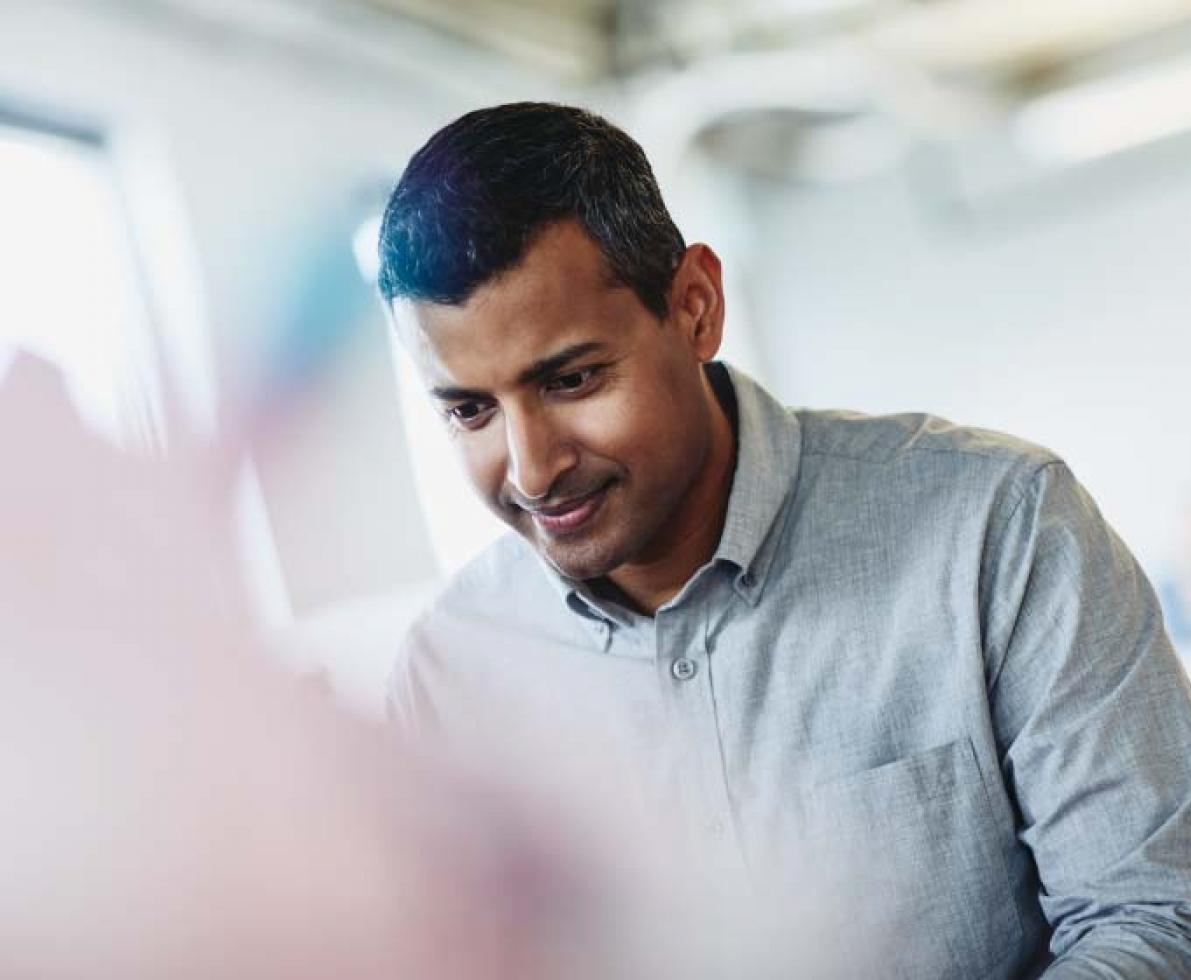 your day to day tasks
Much like accounting clerks, accounting assistants prepare financial documents. Your day-to-day tasks could include preparing financial documents such as:
invoices
bills
accounts receivable
accounts payable
purchase orders
payroll
reports
Accounting assistants may also do bank reconciliations and assist with the preparation of budgets and reports.
where you can work
The vast majority of businesses in Canada have some financial component, ensuring that accounting jobs are in demand across a wide array of industries and fields.
The largest Canadian employers in the financial industry are banks, however, insurance companies, consulting companies and accounting companies are also employers with large accounting teams.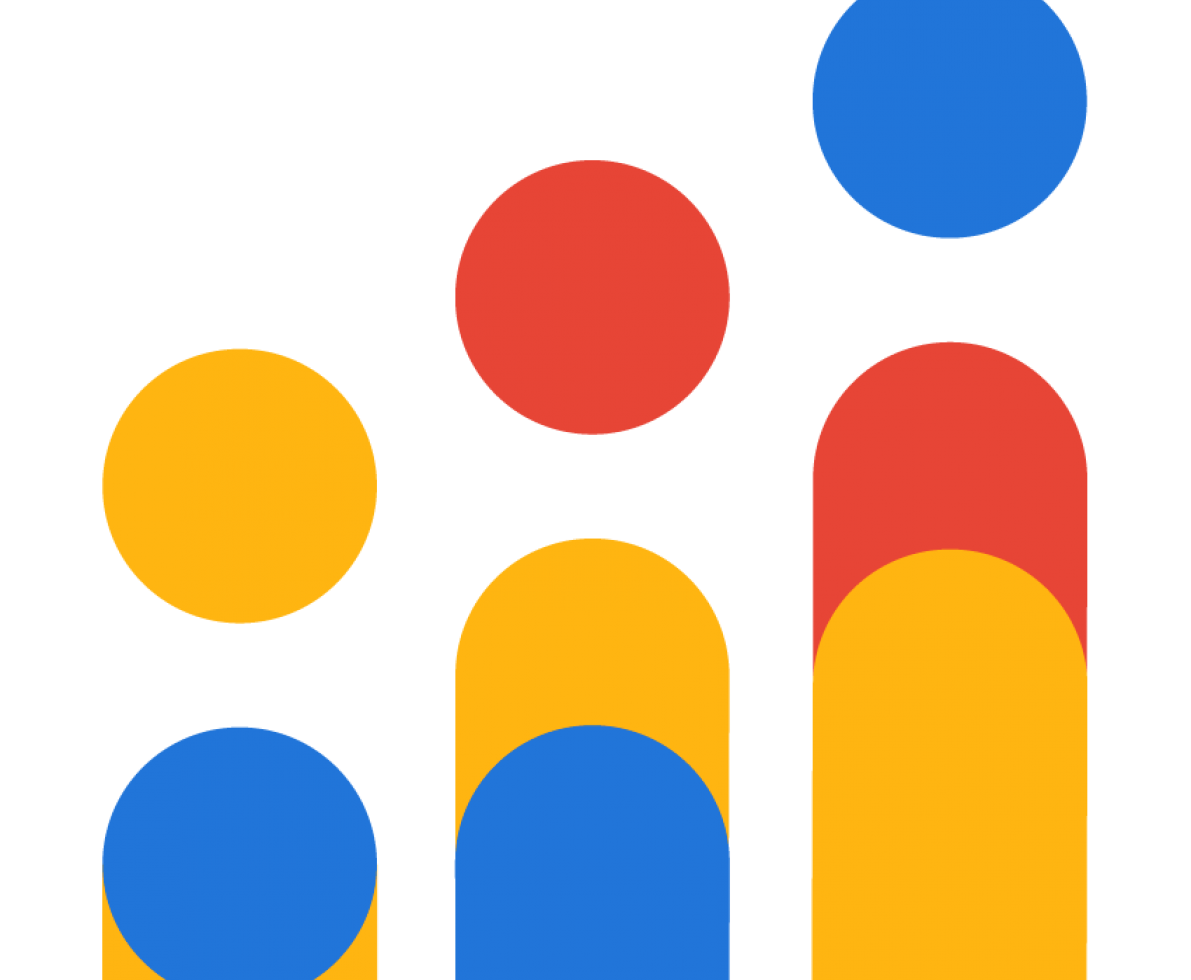 what you bring to the table
Accounting assistant positions require math aptitude, proficiency in office and accounting software, and excellent technical skills. Some general skills accounting assistants should have include:
excellent math skills
knowledge of accounting processes
experience with accounting software
skill with spreadsheet software and microsoft office
proficiency in English and French is a plus
Since many accounting assistants are assigned a particular function (for example: accounts payable or bank reconciliations) you may need one or more years of experience in your area of specialty.
training and certifications
You can obtain an entry-level accounting assistant job with a certificate or a high school diploma, plus some additional training. Some employers may also require a university degree, but it's possible to find accounting assistant jobs without one.
As an accounting assistant, you will often need to be bondable. Competence in office productivity and accounting software and various accounting functions is required for most paying jobs. 
where your career is headed
Accounting assistants can eventually become accounting supervisors or accounting managers. You can also opt to specialize in a specific area to further advance your career. Some specialties to consider include payroll, administration, or collection. 
It's also possible to obtain additional education or certifications to become a fully certified accountant (such as a Chartered Professional Accountant.)
3 of suggestions seen
of suggestions seen
You have saved the maximum of 10 jobs. Please create an account to save unlimited jobs in your personal profile.