As the country's leading staffing agency, we're able to identify trends shaping the world of work before they become official statistics. In analyzing our own data and combining it with anecdotal evidence from employers we work with, we've identified four key areas to watch as the year plays out: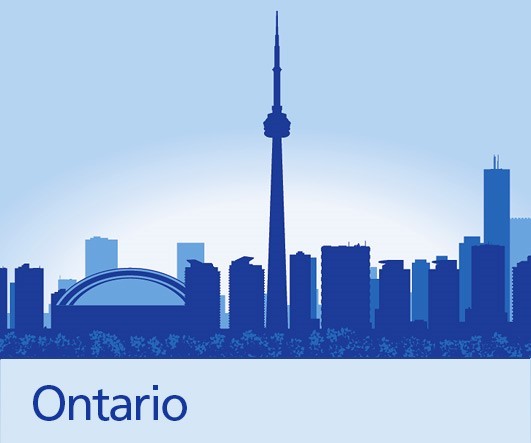 1. Ontario's "under-employment" trend may be tailing off

As sectors that traditionally benefit from a weaker dollar and slumping oil prices, manufacturing and logistics are currently driving positive job growth in Ontario. Randstad Canada has seen significant quarter over quarter sequential gains in light industrial temporary roles, and staggering year over year gains in permanent direct hires throughout Ontario's industrial sector. This suggests improving confidence in the long-term health of Ontario's economy. A large portion of those jobs are sitting in manufacturing, which benefits from government investment in major infrastructure projects.

In terms of skilled work, employers continue to seek out skilled trade workers such as maintenance mechanics and electricians, but are increasingly looking to add a greater number of permanent semi-skilled workers such as machine operators and machine setup operators as well as line workers and lift truck operators.

Finally, the white collar market in Ontario is starving for bilingual candidates, with the demand far outpacing the current supply. This is causing rapid salary gains for strong bilingual candidates across the province. With more and more organizations choosing to outsource the customer-facing service and administration elements of their business, contact centre roles in Ontario as well as Eastern Canada will continue to provide opportunities for workers with bilingual capabilities.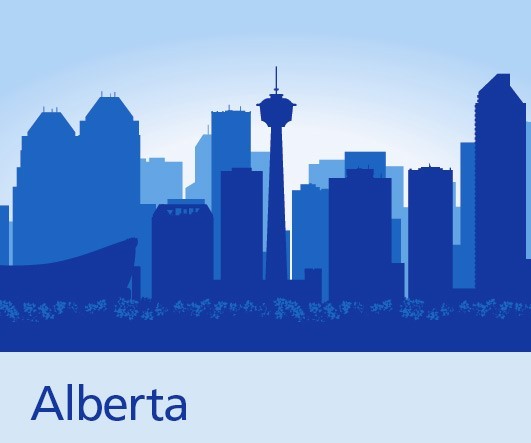 2. Alberta workers are doing more, but not necessarily for less

Following nearly a decade of explosive growth, the steady slide in oil prices has led to significant change in Alberta's employment sector. Randstad Canada is seeing much more job diversification than it has previously as workers are being asked to do more. From a clerical perspective, more and more administrative roles now include an accounting or customer service and sales component.

On the industrial side, the slowdown in the energy sector has resulted in more tradespeople available to work, but there seems to be reluctance among non-oil companies to hire candidates at wages lower than offered by the energy companies for fear of losing their employees back to the energy sector when it regains its footing. Job demand is likely to shift to infrastructure projects in nearby British Columbia, which is expected to lead the country in new infrastructure construction jobs in the coming years.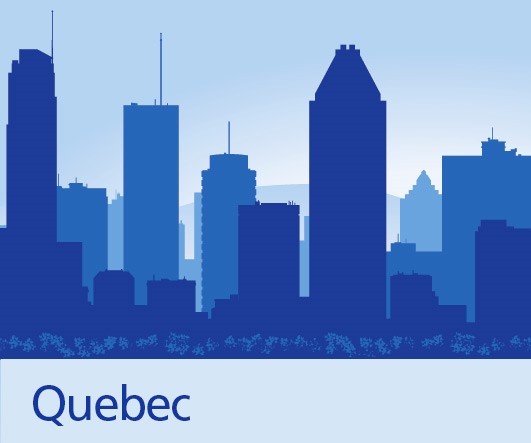 3. Quebec is welding together a stronger job market

Significant investment in infrastructure projects is beginning to spur job growth in Quebec's manufacturing sector. Labour demand began to grow in the Quebec region in April and May, prompting a surge in STEM-based manufacturing jobs. In particular, the welding trade is enjoying a strong first half in 2015 and shows no sign of slowing. Since last year, Randstad has seen growth of 56 per cent in temporary welding placements and 27 per cent increase in permanent placements in the second quarter alone, compared to last year. Most recently, current welding job postings have doubled from just a month ago.

According to ReNew Canada, three of the country's top 10 public infrastructure mega-projects are in Quebec (Romaine Complex, St. Lawrence Corridor Bridge, Turcot Interchange). As well, the 2015 commercial agreement between the government of Quebec and Caisse de dépôt et placement du Québec to implement major infrastructure projects may help keep the sector moving.

4. Technically speaking...

In the tech sector, specialty developer and development operations roles continue to be in high demand, with employers looking for candidates who are fluent in platforms like Java, .NET, opensource, mobile (android and iOS) and the like. New grads and those who are actively upgrading skills will have more jobs to choose from as Randstad Canada is seeing emerging demand for developers and implementors with knowledge of new Freeware technologies, Opensource languages and databases, as well as those with fluency in Cloud programming.



Original Link: http://www.huffingtonpost.ca/tom-turpin/canadas-labour-market_b_7769932.html