Your day starts out in the office with a morning meeting to assess needs and progress on the book of business generated by our account managers. Next the search for candidates begins.
You process applications from the website, as well as outside vendors. You spend most of your day searching for and calling candidates. Your job is to provide account managers with a pipeline of candidates to generate business and growth. 
apply now

what you do on a daily basis
• build candidate relationships• match candidates with jobs• work with account managers• screen and interview candidates• evaluate candidate strengths• source candidates that meet clients' needs• manage contractors and relationships
apply now
why work with randstad?
As one of Canada's Great Places to Work for 10+ years , there's no shortage of great things to say.
competitive salary and commission structure
health and dental benefits
3 weeks paid vacation from your first day
optional RRSP and stock matching
flexible working environment 
forward-thinking leadership, open to ideas
ongoing training and development
celebrate Treat Thursdays & Beer Fridays!
employee perk program and discounts
80% of promotional hires are made within
rewards to celebrate top performers
apply now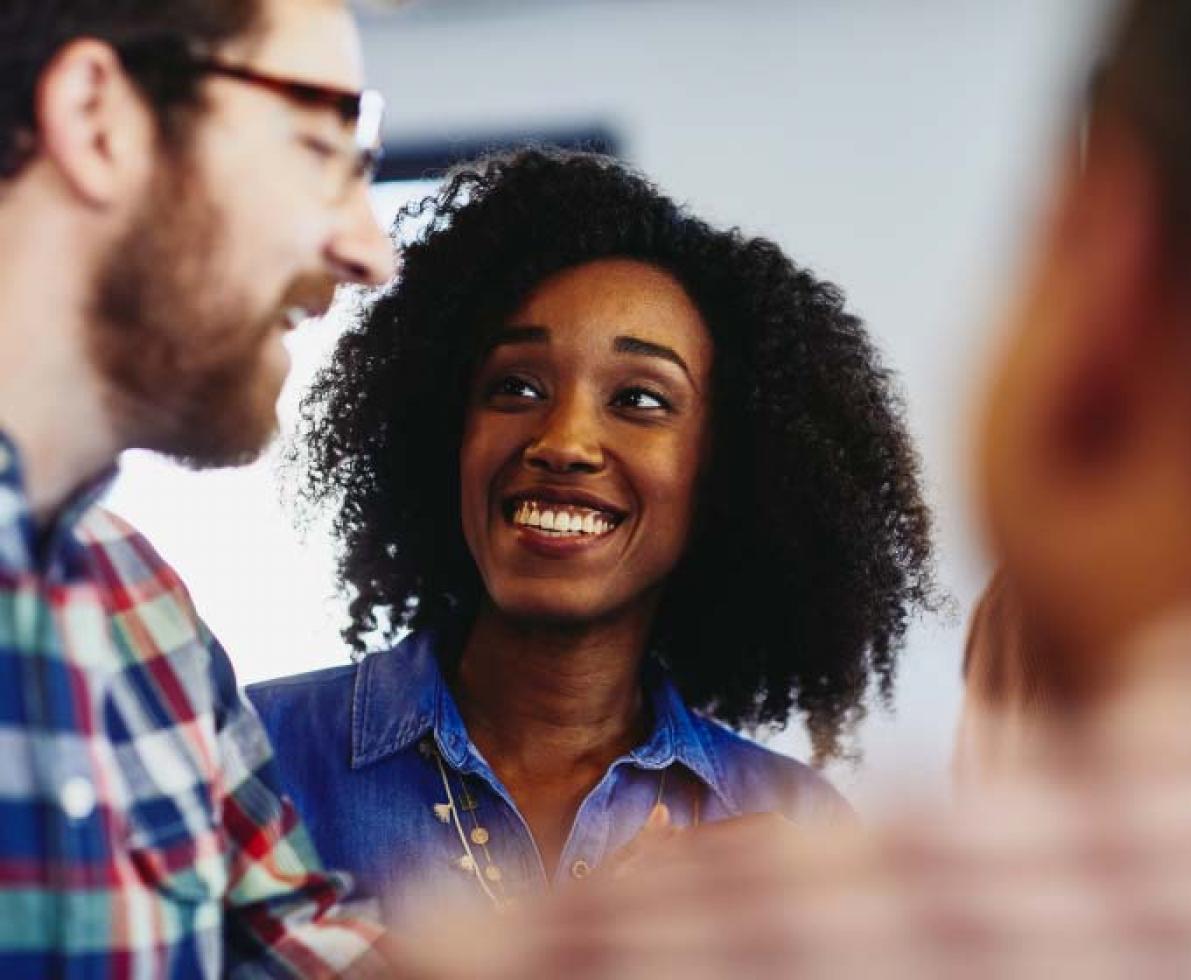 will you fit in at randstad?
We're all about establishing a positive, productive, and team-focused dynamic in all our branches. To establish this balance, we look for candidates who:
exemplify team spirit
thrive when presented with a challenge
have experience in sales, retail or a B2B setting
are familiar with the challenges employers face on a daily basis
learn and adapt easily
We work with promising candidates to find the right job fit, providing training to adapt your skills to the recruitment industry.
apply now
our approach
We believe your career is more than a job. Through your work, you make a meaningful contribution to society. Every day is an opportunity to make a positive impact. Whether you're helping a client find the perfect employee to expand their business, or guiding a job seeker in finding a job they love, you're always looking for small (and not-so-small) ways you can make a difference.
Randstad is looking for bright, innovative individuals who share our passion for improving the world of work. If you're interested in being a part our vision, we welcome your application.
become a part of our talented team